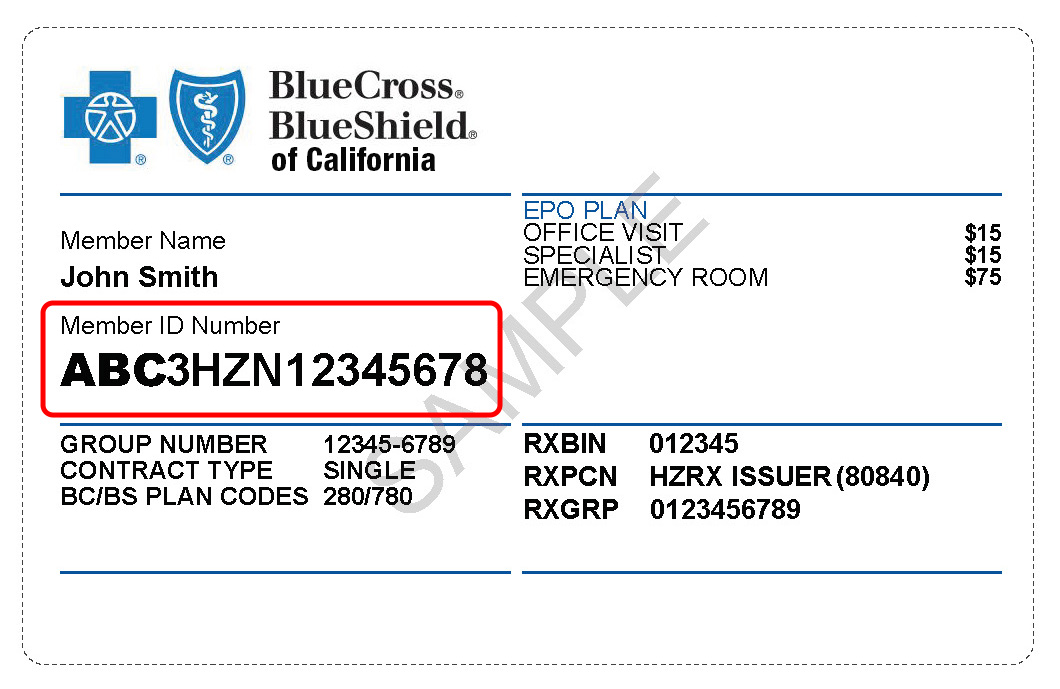 Get Sober. Stay Sober.
The road to recovery starts here: check to see if your treatment is covered by your Insurance carrier.
Insurance Coverage Check
Find out what your insurance will cover for your treatment.
The Situation Today
For many boomers, life is not as simple as the swinging sixties or the wild seventies. Everything seems a lot more complicated. Many boomers cope with the sense that their lives didn't quite pan out the way they had imagined. There are so many more obstacles and challenges in their way. The lives of older adults are likely to be far more challenging as time progresses. They are also a generation who are being tasked with caring for older parents. 
In addition to this problem, many boomers themselves are worried about their own long-term care. "As baby boomers transition to later life, it will become increasingly important to understand if and to what extent they are planning for and anticipating their own future long-term care (LTC) needs. Unless boomers prepare for their future LTC needs with enhanced financial planning or private LTC insurance coverage, the financial burden on younger cohorts will increase dramatically in the coming decades."*
These are the post-WW2 children who have now grown up and have children and grandchildren of their own. These men and women grew up during the 60s and 70s which was a time of social rebellion. Their music was rock and roll by ground-breaking musical groups such as The Beatles, The Dave Clark Five, and singers whose talent stood the test of time such as Aretha Franklin, Joni Mitchell and Dusty Springfield. 
Baby boomers grew up in a time of hope. There was a sense that the world had worked together to defeat the great evil and move forward towards a kinder, gentler society. But, then certain realities set in. Scientists began to sound the alarm over pesticides, thalidomide, the ozone layer and there was a great deal of angst with the escalation of the arms race. Life was not as simple as it seemed back in the wild sixties. To make matter worse, we now live in the era of global warming a climate disaster that threatens all of humanity. 
There was also a mindset early on in the lives of the 'boomers' that experimenting with drugs was totally okay. They were open to new kinds of experiences and smoking marijuana, snorting cocaine, and even injecting heroin. Once their lives became more about family most boomers likely stopped. But as they age they face the loss of those close to them and their bodies begin to fail they may turn to medications and alcohol. It might slowly turn into a serious addiction. 
Setting the Stage for Addiction Issues
SAMHSA revealed startling statistics in a recent study: 
These are not the only alarms being sounded. 
"The graying of drug users in America is an issue for many programs and communities providing health or social services for seniors," says SAMHSA administrator Pamela S. Hyde. "These findings show the changing scope of substance abuse problems in America."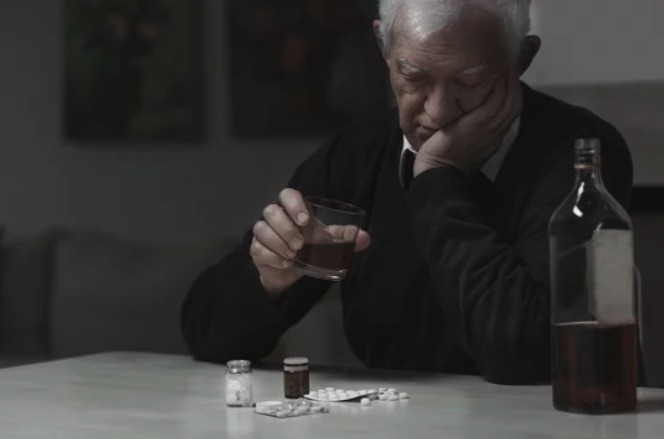 What are Boomers Using?
Older adults are using drugs in alarmingly high numbers and perhaps there is a way to put this into context. The boomers are also the first generation to deal with unusual diseases that threaten their ability to earn a living and even cope with life on a daily basis. Some of these include fibromyalgia, chronic pain syndrome, repetitive strain syndrome, chronic fatigue syndrome, environmental allergies, and now the dreaded COVID 19. Living the remainder of one's years in the specter of a global pandemic and the looming threat of a planet disaster is causing millions of boomers to resort to high doses of pain killers, alcohol, and other drugs.
"Research data reported by the U.S. Department of Health and Human Services indicates that alcohol is still the leading cause of hospital admission for Baby Boomers, but this age group (born between the years 1946 and 1964) is also abusing marijuana, cocaine, heroin, and prescription drugs in increasing numbers."
There is research to suggest that boomers and their addiction issues could be reaching epidemic proportions. The most commonly abused drugs in this age group include marijuana, heroin, prescription opioids, and alcohol. Another factor to consider is the massive increase in chronic pain in the U.S. and the subsequent spike in opioid prescriptions. Americans take more prescription painkillers than any other country."
There is no reason to think this trend is going to end anytime soon.  "From 1999 to 2001 to 2020, past-year marijuana use in persons 50 years and older is forecast to increase from 1.0% to 2.9%. The number of users is expected to increase from 719,000 to almost 3.3 million, reflecting the combined effects of the increase in the rate of use and a projected 51.9% increase in the civilian non-institutionalized population in this age group. Use of any illicit drug will increase from 2.2% (1.6 million) to 3.1% (3.5 million), and nonmedical use of psychotherapeutic drugs will increase from 1.2% (911,000) to 2.4% (almost 2.7 million)."
Perhaps the questions that need to be asked are:
What are the specific factors driving Baby Boomers to high rates of addiction?

What kinds of treatment would they benefit from – both traditional and alternative?

How can these older adults return to a more healthy lifestyle free of addiction?